It's that time of year again when we get a few extra days off to ride our bikes longer. Non cyclists seem to believe it has something to do with a large guy in a red suit or about some infant born in a stable. Nonsense it's 500km's December 24th to 31st.
Below is a schedule all are welcome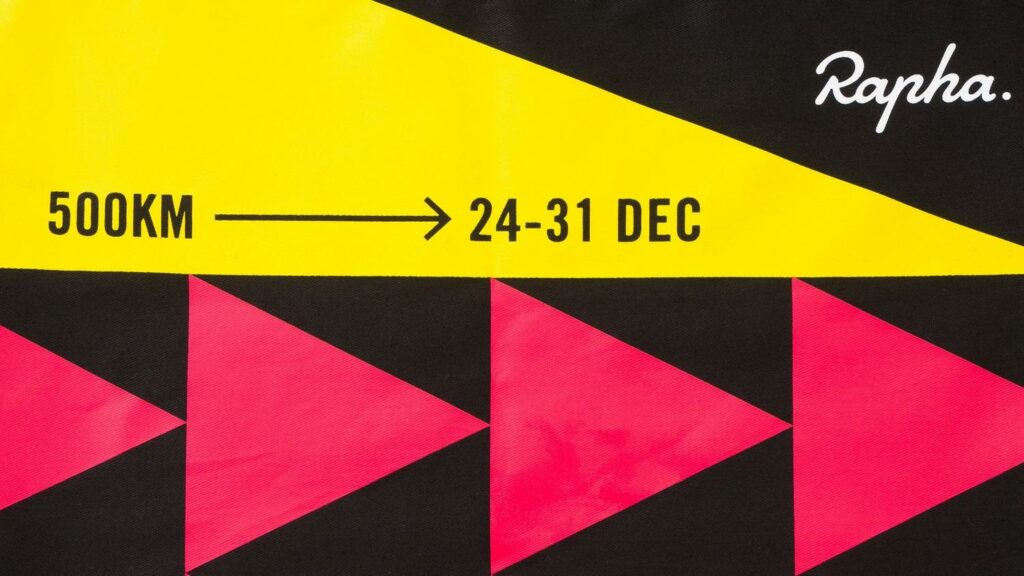 Rapha Festive 500 Schedule
All rides depart from the shop.
All rides are open to extension or modification at the participants wish.
We will endeavor to apply a non-drop approach and if this is not possible due to time constraints, we will make riders aware during the ride.
I will attend all these meets as ride leader. Riders completing the distance are more than welcome to select which rides fall into their schedule.
Rides will leave on the dot so please be timely. 500km is time consuming enough without waiting for late comers.
Coffee and cakes gratis at HQ pre ride.
TUESDAY DEC 24th
5.30 am Meet for a 6.00am depart St Georges Square and back via S. Shore Rd. Apprx 40km
5.30pm Meet for 6.00pm depart Dockyard Harbour Rd back via S. Shore Rd. Apprx 40km
WEDNESDAY DEC 25th
No Organized Ride
THURSDAY DEC 26th
7.30 am Meet for 8.00am depart St Georges, Tobacco Bay, St.Davids Hamilton via S. Shore Rd Apprx 55km(possible tag onto Boxing day Flagpole ride)
3.45 pm Meet for 4.00pm depart twice around the Bicycle Works Loop S. Shore/Middle Rd. Apprx 35km
FRIDAY DEC 27th
5.30 am Meet 5.45am Depart St Davids back via S.Shore Rd Apprx 45km
5.30pm Meet for 6pm Depart Dockyard return Apprx 40km
SATURDAY DEC 28th
5.45am Meet for 6.15 Group ride Apprx 40km
5.30pm Meet for 5.45pm Depart N.Shore and twice around the sound Apprx 40km
SUNDAY DEC 29TH
6.30 am meet for 7.00am Depart Paynters Rd loop outward via N. Shore returning for Sunday Group ride Apprx 80km
MONDAY DEC 30th
5.30am Meet for 5.45am Depart N.Shore to Double dip roundabout and back Aprrx 40km
5.45pm meet for 6pm Depart Cambridge beaches and back via Middle Rd Apprx 40km
TUESDAY DEC 31st
5.30am meet for 6.00am Depart twice around BW Loop S. Shore
Apprx 40km
WELL DONE , ALL DONE